Online Induction Training for Staff and Contractors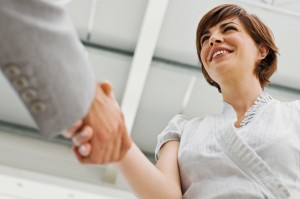 An online induction training program allows your organisation to stay compliant with Australia's work health and safety laws, while also ensuring a best-practice approach to health and safety for your staff and contractors.  But online training inductions offer so much more than just WH&S training, it gives your organisation the capability of providing your staff with training in every aspect of your business and the capability of seeing the evidence.
Online training inductions enable you to deliver a consistent training experience for every person, rather than an experience that differs from trainer to trainer — and it saves time because they can complete the courses in their own time.
Online inductions are an efficient and easy way to deliver and manage site and general inductions for your staff and contractors.
Our team has been providing training since 1996 so our experience will ensure that we can customise the online inductions you need to ensure that all your team and visiting contractors understand what they need to do when visiting your site to perform work.
How to Create and Manage Online Inductions
We can help you with the following aspects of online courses:
Create and manage customised induction training courses using your own content
Managed or unmanaged enrolment process
You pay or vendor pay systems
Induct employees, contractors and visitors before they arrive onsite with a cloud-based induction program
Test inductees on their knowledge and manage their online learning
The first step is to understand what training material you currently have and developing a plan to get your system up and running.
[button link="http://virion.com.au/staff-and-contractor-induction-training/request-a-quote-for-online-induction-course-services/" newwindow="yes"] Request a Quote[/button]   [button link="http://virion.com.au/staff-and-contractor-induction-training/creating-online-training-inductions/" color="green" newwindow="yes"] Creating Online Induction Courses[/button]