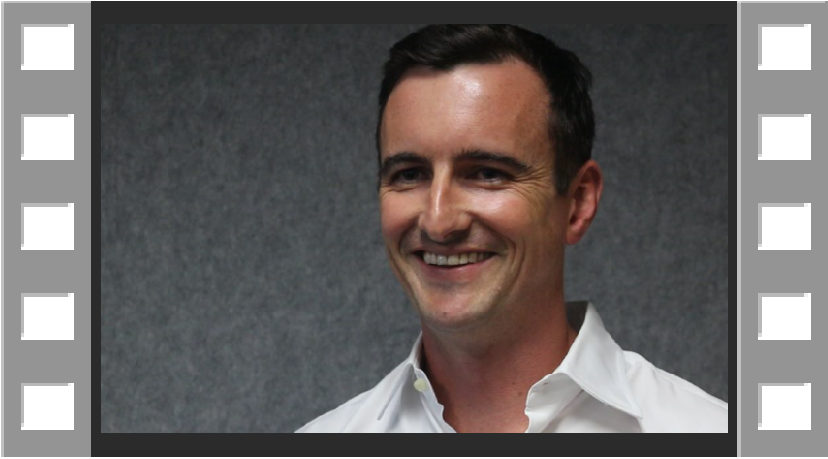 A strategy will help you focus on the return on investment for your digital & social media marketing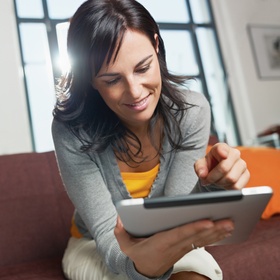 Learn how to make Google love your business using content and a sound digital strategy.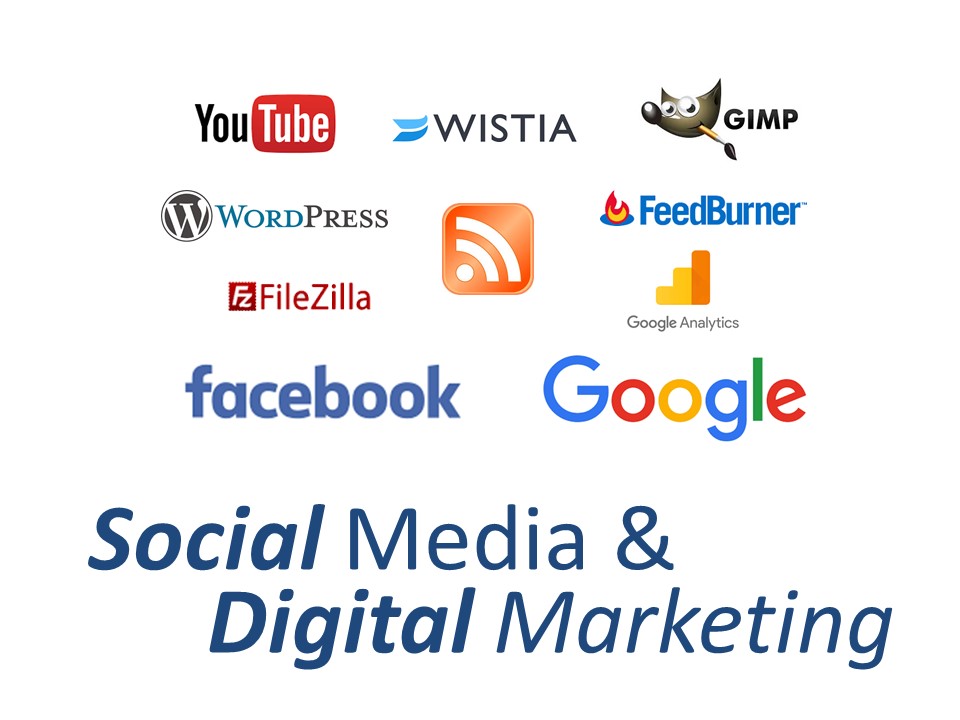 Learn about all the tools available so you just need to come up with a digital marketing strategy to suit your budget.
Your dedicated digital agency
Did you know you can manage most aspects of your business from anywhere. When you use the power of working 'in the cloud', you can also build an exceptional team — exceptional because of their skills and dedication — rather than being limited by their proximity to your head office.
As a digital agency, we will help you achieve these goals.
Content is king
We know that people who need your products and services will find you via "Content Marketing". For years we've helped our clients stand out from the crowd by populating their websites with relevant, targeted and high quality content, provided on a consistent basis.
Read more about Content Marketing
Coming up with a strategy
Working to a digital strategy simply means you'll harness the power of technology to leverage referrals, keep in contact with customers, provide exceptional ongoing support and get more sales. Because so much of this becomes automated, it frees you up to do the work you do best.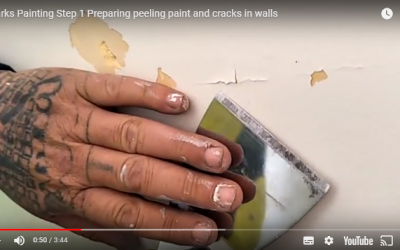 Painting is an important task that immediately improves the value of a property. If you know what you're doing, it's not a particularly difficult task. If you don't have any experience, or you don't have the time, you'll probably head down to your local Bunnings for...
read more