Training and Support
Want to know how Google will find your business — without spending money on advertising? It's about the words you use and the message you construct to convert your visitors into customers and that's called Content Marketing.
Adwords, social media, Facebook ads — spending the money but not seeing the return? Do you feel you're kind of 'flying blind' with how to truly measure the effectiveness of what you're doing?
Learn by Doing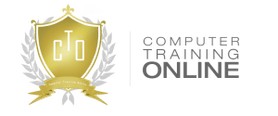 Learn how to promote and market your business online, using cost-effective tools that work — you just need to know how to use them.
We offer premium short online training courses in
Office Administration using Microsoft Office,
Digital Marketing using Google, Facebook, WordPress and MailChimp, and
Accounting and Bookkeeping using MYOB & Xero.
Discover Australian Online Courses and the Career Academy
Content is King
For years we've been helping business people stand out from their competitors, generate sales and build loyalty with their customers. We populate their websites and other marketing collateral with relevant, targeted and high quality content, provided on a consistent basis. It sure beats paying out money on a "scattergun" advertising approach like many of your competitors probably are.
Read more about Content Marketing (and why you might not need to advertise)
Your Dedicated Digital Agency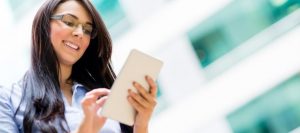 Did you know you can manage most aspects of your business from anywhere? When you use the power of working 'in the cloud', you can also build an exceptional team — exceptional because of their skills and dedication — rather than being limited by their proximity to your head office.
As a digital agency, we can help you do just this.
Automate, Strategise and Get Back to Work!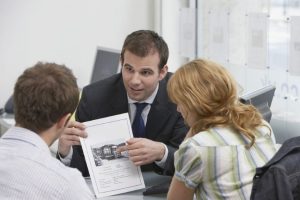 Working to a digital strategy means you're harnessing the power of technology. You can automate things like leveraging referrals, keeping in contact with customers and prospects, and providing exceptional, responsive ongoing support.
This frees you up to do the work you do best.
FREE Digital Marketing Training Course Presentation!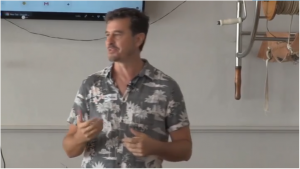 Digital Marketing involves a number of steps which need to be performed well in order to be successful. It's not hard and you can learn about how EzyLearn CEO, Steve used smart digital marketing to get onto and stay on page 1 for Google organic search results.
Learn how to do it yourself or get our help to become successful online with your own business.
Watch the FREE Digital Marketing Training Presentation