Fortnite publisher Epic Games decided to pick a fight with Apple over the fees that Apple earn from apps in their Appstore. MYOB recently made a decision to discontinue their Mac version of accounting software called MYOB AccountEdge because of a change in the iOS software that runs most Apple PC's. It's interesting to see the effect that Apple is having on lots of different software companies but for bookkeepers it means one less software program to learn!
Accounting Edge has been the long time relative of MYOB AccountRight for Windows devices and if a feature was available in one version it was often quite similar in AccountingEdge, but Apple made a change and MYOB can no longer update their software to keep up – NO WONDER they've been pushing their "Xero competing" version, MYOB Essentials so hard! Here's what they had to say.
The change that Apple made was to only run their operating system as a 64-bit version and not a 32-bit program and after some comments in the MYOB community pages, their community moderator announced that MYOB will no longer be supporting their MYOB AccountEdge software.
This might seem like MYOB has been active and diligent in making sure their software is available for their users but MANY MYOB customers are not happy at all, confirming that other software makes have been able to make sure their software will run on the recently published operating system from Apple.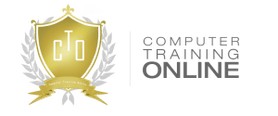 The good news for accounting course students is that both MYOB AccountRight and Essentials Software is included in the MYOB Accounting Pro Training Course Package.
Xero Accounting Accelerating in the Cloud
From the get-go Xero have pushed 100% with their cloud accounting software and support for integrations with lots of other online apps.
You can get the Xero Accounting Pro Training Course Package here
As a result they've managed to differentiate themselves from MYOB with typical cloud features, including:
multiple users logging in at the same time
users logging in and working from anywhere
users using any device
MYOB Essentials is now a thing
MYOB Essentials went through a massive recent upgrade and it's about time MYOB put in 100% to compete against Xero Accounting with their Essentials software.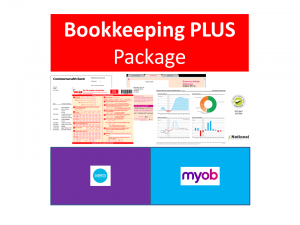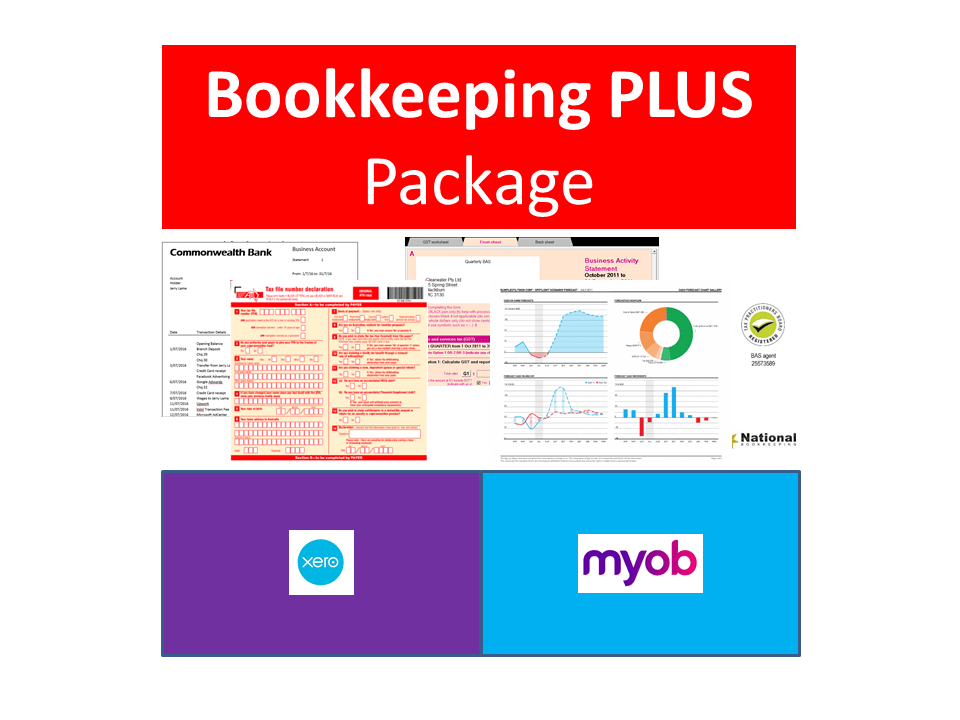 If you are a job seeker or exploring going into business as a contract bookkeeper you'll be thrilled to learn that we have a training course package which includes all three MYOB & Xero Training Courses. This training course package includes:
MYOB AccountRight Pro training courses (inc. payroll)
MYOB Essentials Pro
Xero Accounting Pro
See what is included and enrol and start today. 
If you are interested in reading more about what is going on here are some good reads: