NEWSFLASH: Online Business Course included with MYOB & Xero Bookkeeping PLUS and PRO training course packages
A swell of interest in starting and online business has motivated us to include the affiliate training course with our popular MYOB & Xero training course packages. Affiliate marketing was pioneered in 1994 by William J Tobin who launched a beta version of PC Flowers & Gifts on the Internet in cooperation with IBM, however most people associate affiliate marketing with Amazon. This online business course enables you to promote our online courses and earn an income from anyone who you refer who enrols – we teach and demonstrate how it works.
Work Remotely using MYOB & Xero Accounting skills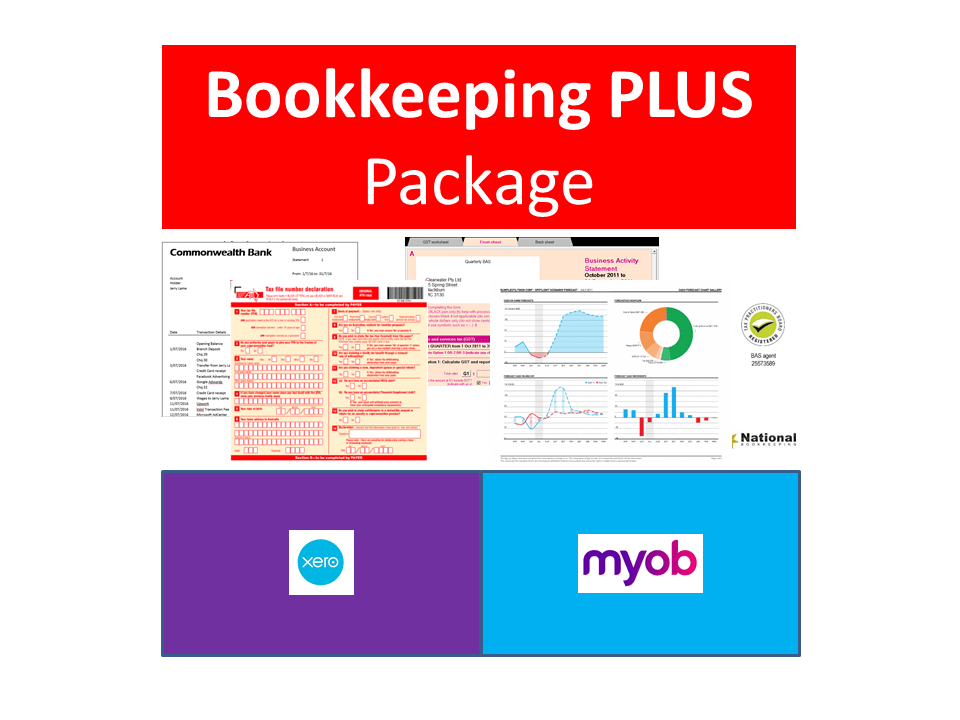 Online training courses in MYOB & Xero are very popular at the moment because you get a tremendous amount of training resources and materials, including downloadable training manuals that you can keep and refer to after the course AND you can go through the courses in your own time.
Xero Accounting is growing so quickly that many job seekers looking for accounts and office admin work are finding that there is an even mix of requirements for both accounting programs so they need to have knowledge and confidence using both programs.
Job seekers who are upskilling or returning to the workforce after several years bringing up children often lack confidence applying for accounting and office admin jobs because they don't have experience and don't know anyone who does that kind of work and that is why Industry Connect is included in some MYOB & Xero training course packages.
Learn more about Industry Connect.
Our Goal: Help you earn money working from home
Our team have been working from home since the business started so we use all the software tools and services needed to work remote and as a team. Our goal in 2020 is to help students learn these skills and be confident using them to apply for jobs and perform their work.