Automatic Generation of staff or contractor induction certificates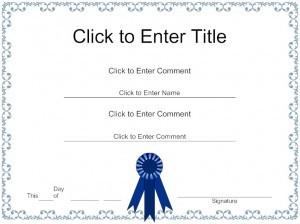 The final aspect of any course is the granting of a certificate and for an online induction most companies prefer a system that generates a certificate automatically to save on staff time and student management. The value of this certificate is based on whether it was actually that person who completed the course and the best way to ensure this online is with an email authentication process when the student enrols.
Students receive their Certificate automatically when they complete your online induction and can log in at any time in the future to reprint it if they lose it.
Your responsibilities as administrator will be to handle student enrolment and management for the online induction course.
[button link="http://virion.com.au/staff-and-contractor-induction-training/request-a-quote-for-online-induction-course-services/" newwindow="yes"] Request a Quote[/button]