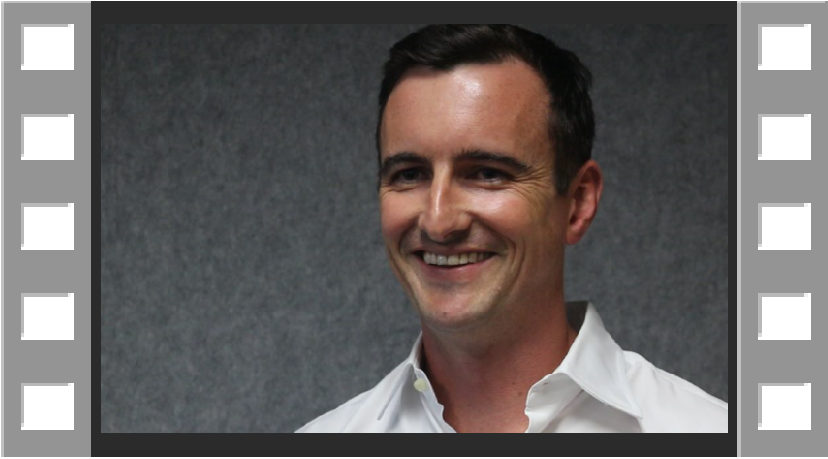 Get your own website, start sending your traffic to it, then optimise it to achieve ROI on your social media marketing.
Learn more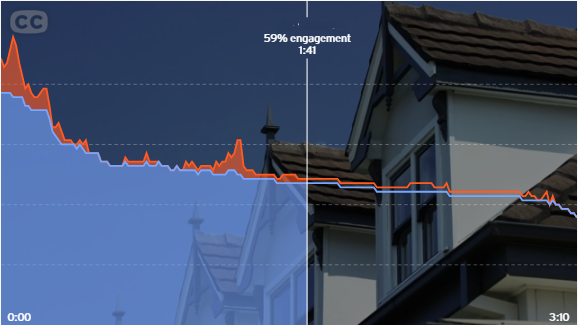 When you provide quality information that people are interested in they'll be attracted to your site, stay longer and be more engaged. Combine content with social media and you'll succeed in the digital age.
What we do for you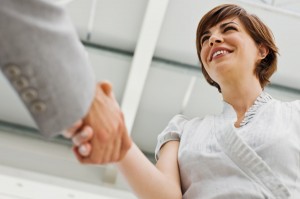 When you employ new staff members or have new contractors working at your site the best way to ensure compliance and quality is to induct them. Teach them where everything is and what you expect.
See how it's done
Established brands are fighting the Internet and the agents who use to work for them I'm writing from a regional area near Newcastle after moving out of Sydney and some things seem a bit clearer when you're out of the haze. Recently some very high profile McGrath real...
read more