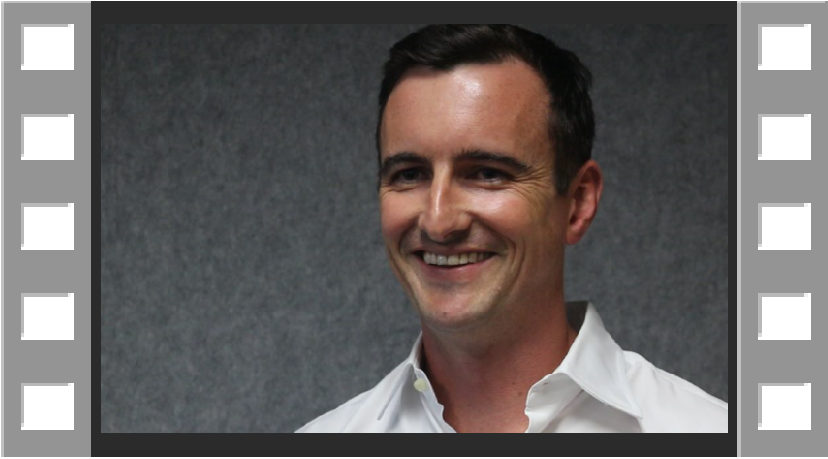 Get your own website, start sending your traffic to it, then optimise it to achieve ROI on your social media marketing.
Learn more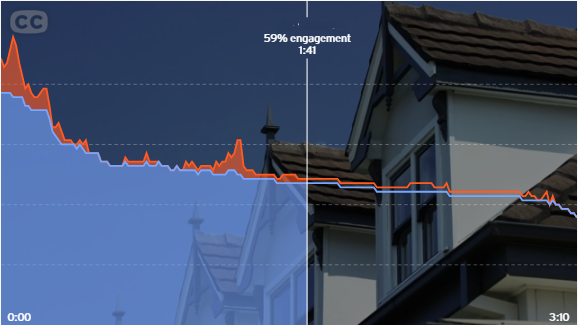 When you provide quality information that people are interested in they'll be attracted to your site, stay longer and be more engaged. Combine content with social media and you'll succeed in the digital age.
What we do for you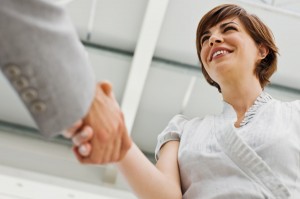 When you employ new staff members or have new contractors working at your site the best way to ensure compliance and quality is to induct them. Teach them where everything is and what you expect.
See how it's done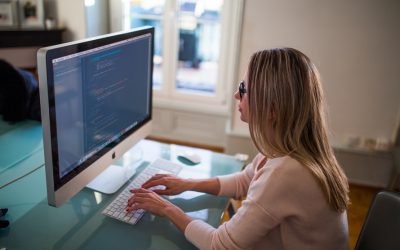 Is your preferred agent who they say they are? If you've been following this blog of late (if you haven't, then you can subscribe here), then you may recall that in a couple of our recent posts we talked about the different tools that are available online to help...
read more