Digital Marketing Tasks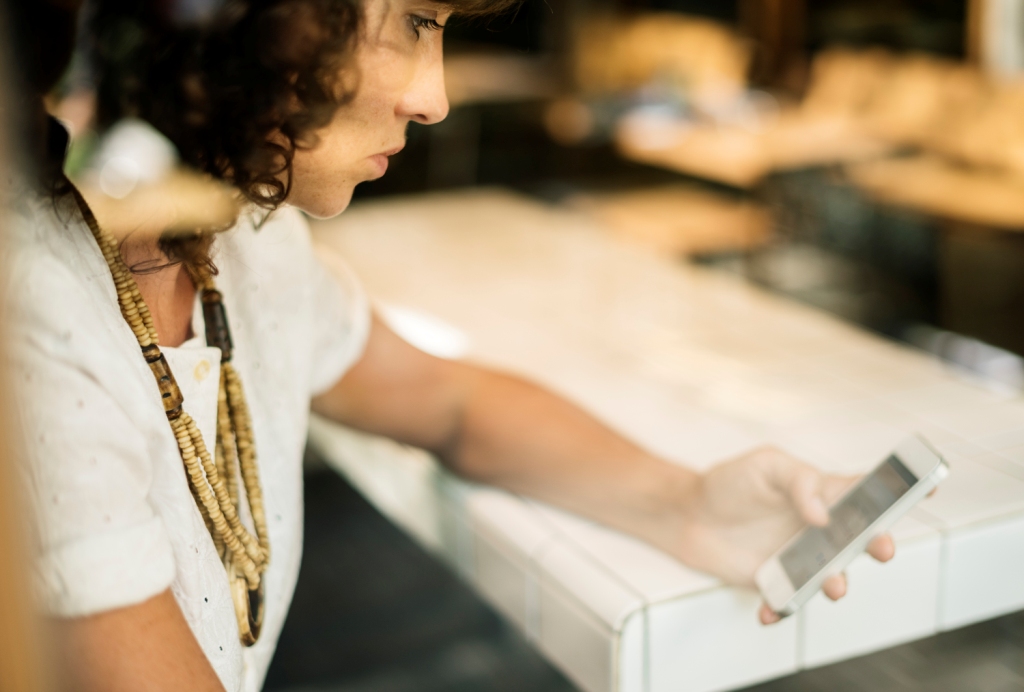 Reaching Prospective Customers (NEW)
Reaching new prospective customers is one of the biggest goals for most businesses and for this the best method to get a wide reach quickly is advertising on Google Ads or Facebook. This enables you to identify the keywords most likely used by customers who are looking for a business like yours.
The biggest issue with this is that you'll be competing for clicks or impressions (the number of times people see your ads) with your competitors. You'll also need to have a "relevant" website with the information that prospects are looking for and MOST importantly a call-to-action that enables then to contact you and for you to capture their contact details.
Start a business blog
Although it seems like an incredible use of time and money a business blog enables you to answer the commonly asked questions that your prospects have about the services you provide. If you do an effective job your website blog will come up in the free organic search results!
Your blog should answers customer and prospect questions but more importantly should give them an option to get more information and most importantly a way to reach you if they want to go deeper into the purchase process.
Using Content to keep the conversation flowing between you and your clients
There are steps we take to create quality content for your website: content that Google will love. These steps include:
Identify the best keywords and phrases for your business and industry and the resultant landing pages
Create authentic stories about people (customers, suppliers) who use your products or services
Interview someone from your team or customer/supplier
Write the first draft
Measure the content for Search Engine Optimisation scores and modify as needed
Insert links to landing pages and other blog posts
Write meta titles and descriptions to better appeal in organic (free) search results
Choose relevant image/pictures
Schedule a publish date or publish immediately
Test and measure your traffic and rankings.
This work will be done by a professional business writer
See our Content Marketing Packages
Your content marketing strategy
There are a lot of small tasks that are set up according to a strategy and fine-tuned during your content marketing campaign. When you begin with a content marketing strategy you have a blueprint, a plan, which you can follow and it ensures your marketing can be managed by all participants.
Learn more about Content Marketing Strategies
Getting Permission
You can't continue to send online messages to people who don't want them – it's called SPAM and you can be warned against doing so by the Australian Government.There are two very important aspects of modern online marketing and they are opting in and opting out. Everyone who receives your information must confirm they want it and when you send it (and keep sending it) they must be able to opt out of receiving future messages. This is the foundation of permission-based marketing.
Learn more about Permission-Based Marketing
---
The Automated Special Offer Chat Bot
You can use a website and social media chatbot to capture new customers but it is also a very effective tool to help increase the volume and frequency of purchases from existing customers.
You don't need to be available every minute to reply to patrons but instead you can automate the chat system to guide customers to where you want them to go.
Learn more about the Automatic Chatbot for Restaurants, Cafes and Bars