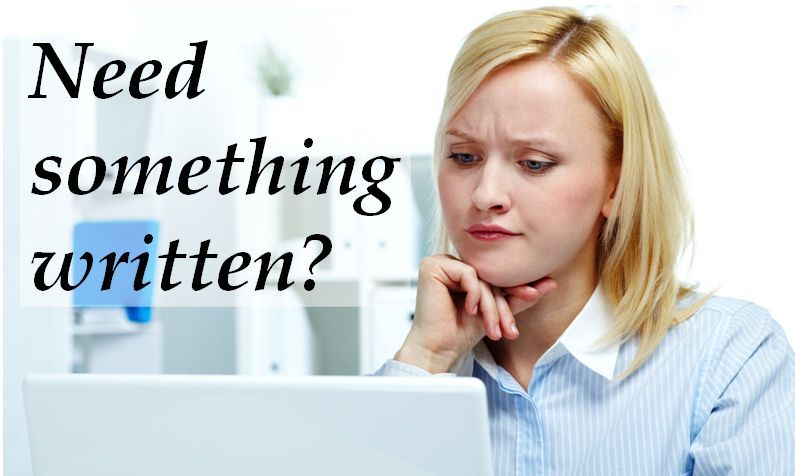 Want to know how Google will find your business — without spending money on advertising? It's about the words you use and the message you construct to convert your visitors into customers.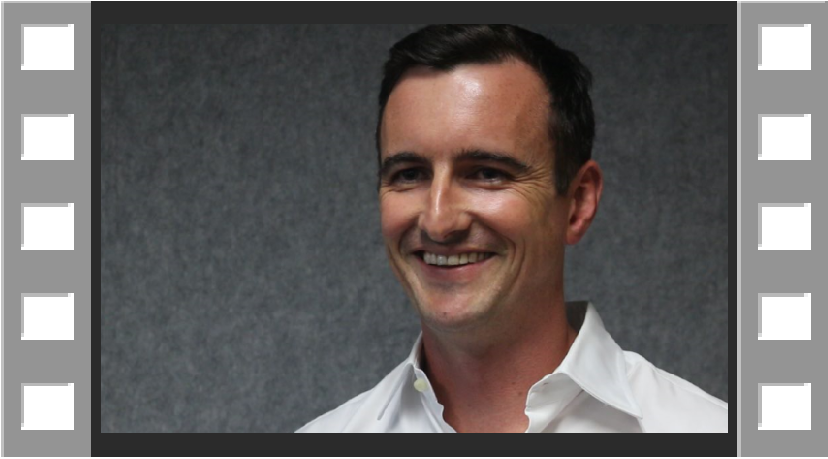 Adwords, social media, Facebook ads — spending the money but not seeing the return? Do you feel you're kind of 'flying blind' with how to truly measure the effectiveness of what you're doing?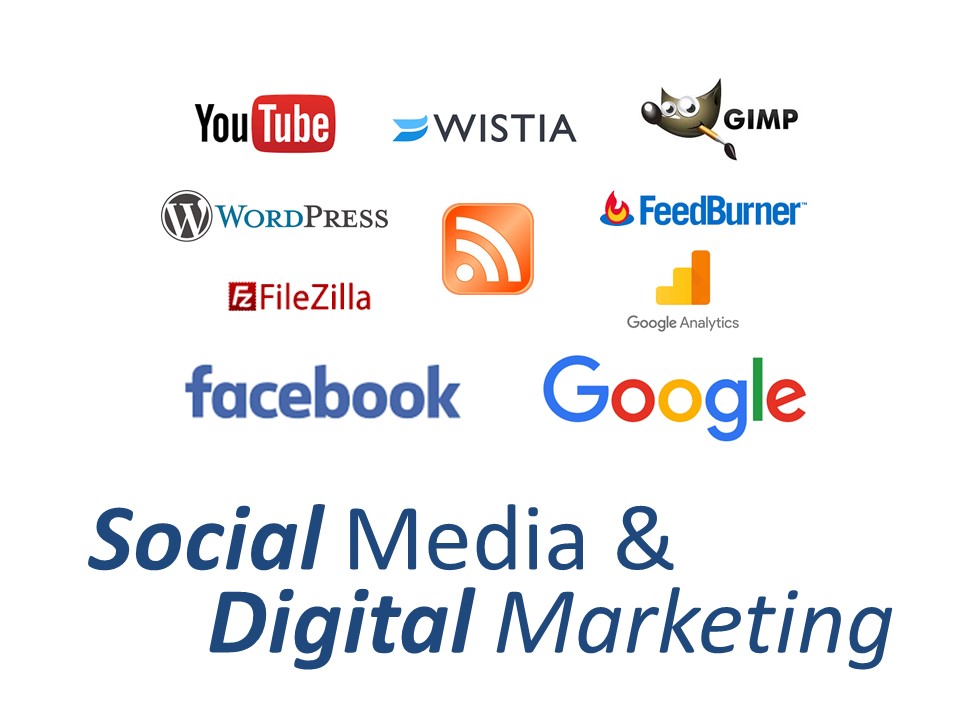 Learn how to promote and market your business online, using cost-effective tools that work — you just need to know how to use them.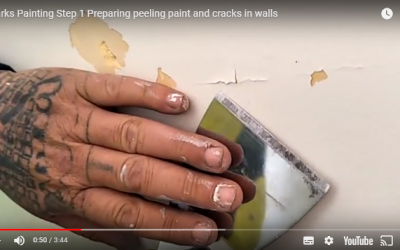 Painting is an important task that immediately improves the value of a property. If you know what you're doing, it's not a particularly difficult task. If you don't have any experience, or you don't have the time, you'll probably head down to your local Bunnings for...
read more