Use Microsoft PowerPoint to create contractor inductions and online training courses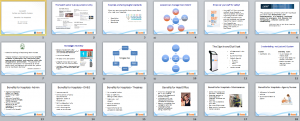 Your existing training material is the best basis on which to build your online contractor induction courses and staff training. Most commonly companies have a Microsoft PowerPoint Presentation and combine that with a questionnaire or written document for the Employee or Contractor to complete. If you already have a presentation for your online contractor induction the next question is do you have a script to go with that online induction – something that somebody could read.
Read more about PowerPoint presentations for staff and contractor training induction courses
Online Induction Audio to make online training courses engaging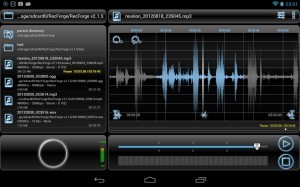 Microsoft PowerPoint presentations are usually delivered by a presenter who talks along with the slides. This presenter can give some extra examples or embellish but we find that the main goal of the presenter is to presents the information in an audio format that some students can better comprehend – it depends on the students learning style. To get the contractor induction course content online someone will need to record the audio that goes with that presentation (which is something we can do) for you.
Read more about converting Powerpoint to animated videos with audio explanations
Test the skills to confirm staff and contractors know and agree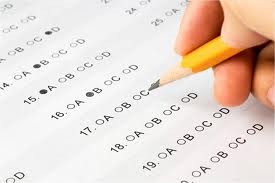 Once you have your presentation and audio the final part of the online induction is to provide a test to ensure that the student understands what has been taught. The online induction test is also used to reinforce the main points in the induction and that is particularly important if it's a safety induction for your site.
Read more about Assessing and testing staff and contractors to confirm they know and agree
Online Induction Course Completion Certificate to demonstrate compliance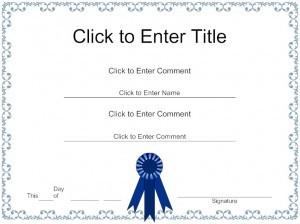 The final aspect of any course is the granting of a certificate and for an online induction most companies prefer a system that generates a certificate automatically to save on staff time and student management. The value of this certificate is based on whether it was actually that person who completed the course and the best way to ensure this online is with an email authentication process when the student enrols.
Read more about certificates of completion for staff and contractor induction training courses
How will staff and contractors enrol to get access to the induction training courses?
There are several ways to manage the enrolment process but it's important to understand the options before using the easiest (automatic enrolment) options. Read more..
[button link="http://virion.com.au/staff-and-contractor-induction-training/request-a-quote-for-online-induction-course-services/" newwindow="yes"] Request a Quote[/button]