Painting is an important task that immediately improves the value of a property. If you know what you're doing, it's not a particularly difficult task. If you don't have any experience, or you don't have the time, you'll probably head down to your local Bunnings for some advice, ask a friend, or get online.
Educate customers to win business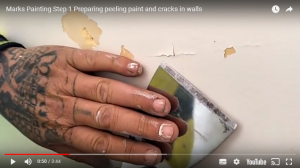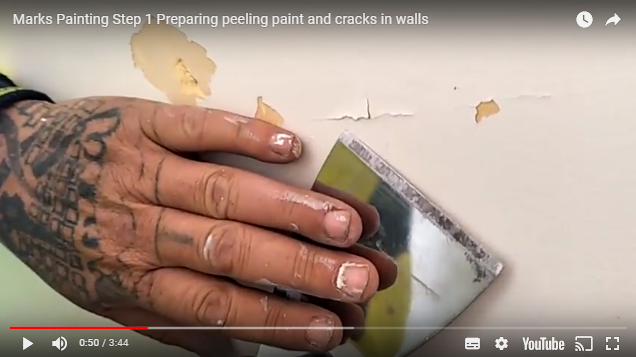 Transparency is an important way to build trust with customers. Giving customers honest information about painting their home won't ever do you out of business — it'll probably win you some and that's why Mark created some basic videos with tips on how to do certain aspects of the paint preparation work which he normally performs.
The fact is that no one likes doing it but when people are getting painting done and they realise how time consuming and messy this task is, they'd rather get someone else to do it!
Derek Farmer, a real estate agent on Sydney's Lower North Shore, used educational videos to help sellers (and buyers, too) understand the sales process. This helped him attract new listings because people trusted that he would be open and honest about the real estate process.
Explain your process
It also made Derek's job a little easier, because vendors knew what to expect when they were selling their home. That meant the process would proceed relatively stress free because Derek had been upfront about the process — before he'd even met the seller — and usually resulted in a quick sale.
Vendors who had good experiences with Derek recommended him to their friends, relatives, colleagues and neighbours — at one point, Derek had multiple listings, one after the other, in the same street, all due to good recommendations from previous clients.
What tips can you share?
Tradies, whether they're painters or plumbers or gardeners, can use educational videos and blogs to demystify the work that they do for customers, and also help stand out from their competitors online and in their local community.
To learn more about using educational content as a marketing strategy for your business, sign up for our digital marketing management services or enrol in our digital and social media marketing training course if you'd like to DIY.