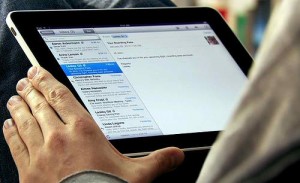 One of the best ways to ensure that a caller always makes contact is to have a voicemail service. Tradition voicemail services require you to dial-in to a central number to retrieve your messages but our service is different. Voicemail to email messages are recorded and emailed to you as an audio attachment so you can save them or forward them onto another team member.
Now you'll get your office phone voicemail to email messages even if you are out and especially if you receive your emails on your mobile phone.
Like our Auto Attendant feature you don't need a small business phone system to take advantage of this service.
[button link="http://virion.com.au/servicesupport/voicemail-to-email-request/"]Signup to Voicemail-to-Email[/button]
CloudPBX manages your business calls virtually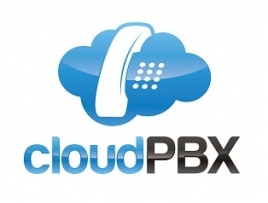 All of this functionality is available with the CloudPBX and enables you to have remote workers all connected to your enterprise business telephone system.
VoIP Business Telephone System Handsets


VoIP handsets enable your small business to take advantage of the functionality and flexibility of a hosted CloudPBX. These handsets can be located in remote offices like staff or contractors homes or even interstate or international offices.
Learn more about Business Telephone System Handsets
Business Telephone System Call Flow Scenarios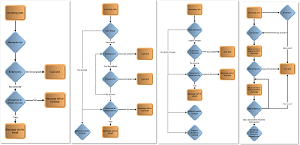 Do you want to see how most people handle the calls with their business telephone system? These call flow scenarios enable you to quickly choose from the most common choices and can help you get a good solution quickly.
Business Telephone System Scenarios
[button link="http://virion.com.au/services/cloudpbx-hosted-pbx/" bg_color="#0e6bf5″]CloudPBX Features[/button] [button link="http://virion.com.au/servicesupport/request-a-quote/"]Request a Quote[/button]  [button link="http://virion.com.au/order-cheap-phone-system-now/" bg_color="#0cba06″]Sign Up Now[/button]