Online Customer Service Training – All You Need To Know
The Online Customer Service Training Course is a training package filled with easy to understand information, real life case studies, and practical tasks designed to get you up to speed on all aspects of online customer service.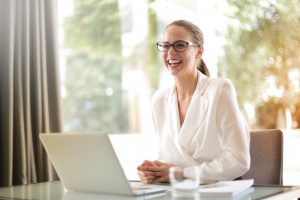 Once you finish this course, you will have all you need to get your business up and running, including a hands-on understanding of marketing and income boosting strategies.
One of the best parts is that you will have mentor support for a full six months. You can also work at your own pace, and save the training materials to refer back to whenever you need to.