Understanding Your Clients Needs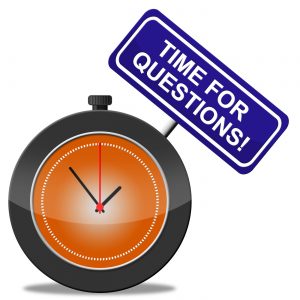 When speaking with or taking on a new client, it's important to ask the right questions so that you can be sure that you are the right person for the job, and if not, be ready to refer within your own network.
Asking targeted questions also enables you to develop an understanding of the person you will be working with. Knowing this, you are able to foreshadow (and then plan for and avoid) potential future issues, and focus on the client's problem areas.