Helping a Business Catch-up with their Bookkeeping has Risks. Here are the risks for Rescue bookkeeping work?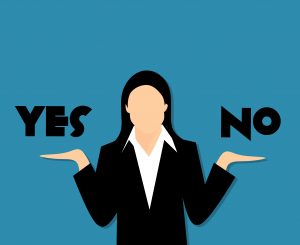 There is no doubt that opportunities are abundant in the world of catch-up bookkeeping. This is because even the most organised among us have at times let things slide when it comes to our businesses money matters.
However, if you are taking on this kind of bookkeeping work, it is important to remember that it can come with some significant risks and pitfalls that you need to identify and plan for.