Features of the Popular Cisco ATA Adapter the PAP2
Enables high-quality feature-rich voice over IP (VoIP) service through your broadband Internet connection
Dual standard telephone ports for use with analog phones or fax machines, with independent phone numbers
High-quality, clear-sounding voice, using advanced voice quality of service (QoS) capability
Compatible with all common telephone features, such as caller ID, call waiting, and voicemail
Feature-Rich VoIP Through Your High-Speed Internet Connection
PAP2 Product Overview
With Internet telephony, along with low domestic and international phone rates, impressive arrays of special telephone features are available. Choose your preferred local dialing number, regardless of where you live. Or add a virtual telephone number to have forwarded to your Internet phone. You can even add a toll-free number. The Cisco PAP2T Internet Phone Adapter is compatible with these and all of the other special telephone features that are available from your Internet telephone service provider, such as caller ID, call waiting, voicemail, call forwarding, distinctive ring, and much more.
Quoted from Cisco website, Click this link for more information: http://www.cisco.com/en/US/prod/collateral/voicesw/ps6790/gatecont/ps10024/ps10029/data_sheet_c78-502441.html
Replace your Analog Business Phone System with a brand new one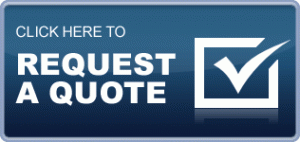 Upgrade your Commander business phone system to sophisticated VoIP Cisco and Yealink handsets and use the power of the CloudPBX. To find out more about how you can get more features for less money Request a Business Telephone System Quote today.