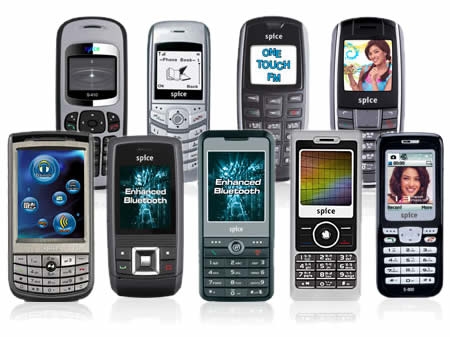 Sometimes we make announcements at the virion business grade VoIP blog to inform our customers and prospective customers about new services or price reductions.
Today we reduced the price of calls from our VoIP service to Australian mobile numbers. The rate has been reduced to 18c per minute and customers should be aware that this rate is available with no other minimum commitments, including:
There is no flag fall on each call
Calls are only charged by the second, so if you only speak for 10 seconds, you only pay for 10 seconds
You get this rate without having to go on a "bundled" service
For the best price for a completely new Siemens VoIP telephone system, with full onsite support, remote setup support and fantastic call rates, visit our VoIPPartners.com.au website.
This price reduction applies to all customers on the VoiceCloud Platform.