Music On Hold
Music On Hold gives your callers something interesting to listen to while they are waiting. This was a big deal in the early days of business telephone systems because the default music was chimes! These days music comes with most telephone systems and it's a way of the customer feeling comfortable that they are actually on hold and someone at your company knows they're there.
Messages On Hold
Messages on hold enable you to take advantage of the time when your callers are waiting for you to answer them. If you have a Call Queue setup and they are waiting for the queue to shorten you can include your advertising messages and they may prompt the caller to ask one of your agents about something they heard while they were waiting. It's a great way to expand the range of products or services you supply to your existing or new clients.
CloudPBX manages your business calls virtually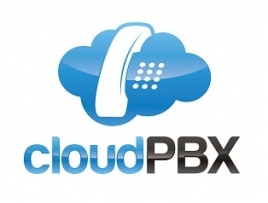 All of this functionality is available with the CloudPBX and enables you to have remote workers all connected to your enterprise business telephone system.
VoIP Business Telephone System Handsets


VoIP handsets enable your small business to take advantage of the functionality and flexibility of a hosted CloudPBX. These handsets can be located in remote offices like staff or contractors homes or even interstate or international offices.
Learn more about Business Telephone System Handsets
Business Telephone System Call Flow Scenarios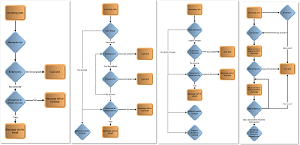 Do you want to see how most people handle the calls with their business telephone system? These call flow scenarios enable you to quickly choose from the most common choices and can help you get a good solution quickly.
Business Telephone System Scenarios
[button link="http://virion.com.au/services/cloudpbx-hosted-pbx/" bg_color="#0e6bf5″]CloudPBX Features[/button] [button link="http://virion.com.au/servicesupport/request-a-quote/"]Request a Quote[/button]  [button link="http://virion.com.au/order-cheap-phone-system-now/" bg_color="#0cba06″]Sign Up Now[/button]