Is Google Harassing You To Increase Your Advertising Spend?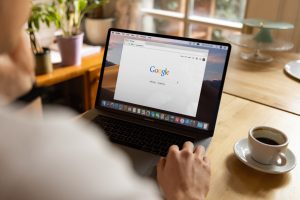 Google now achieves billions of searches every single day, making it without doubt, the world's leading search engine.
So, with the search market effectively cornered, and most of the planet seemingly online at any given time, businesses are only too aware that featuring in Google searches can be central to getting their brand in front of their target audience.
The real problem though, is that with high competition, many operators know just how difficult it can be to rank organically (that is for FREE). In many cases they also feel ill-equipped, under-skilled or lacking in know-how to effectively manage online marketing in-house.