Learn how to make Google love you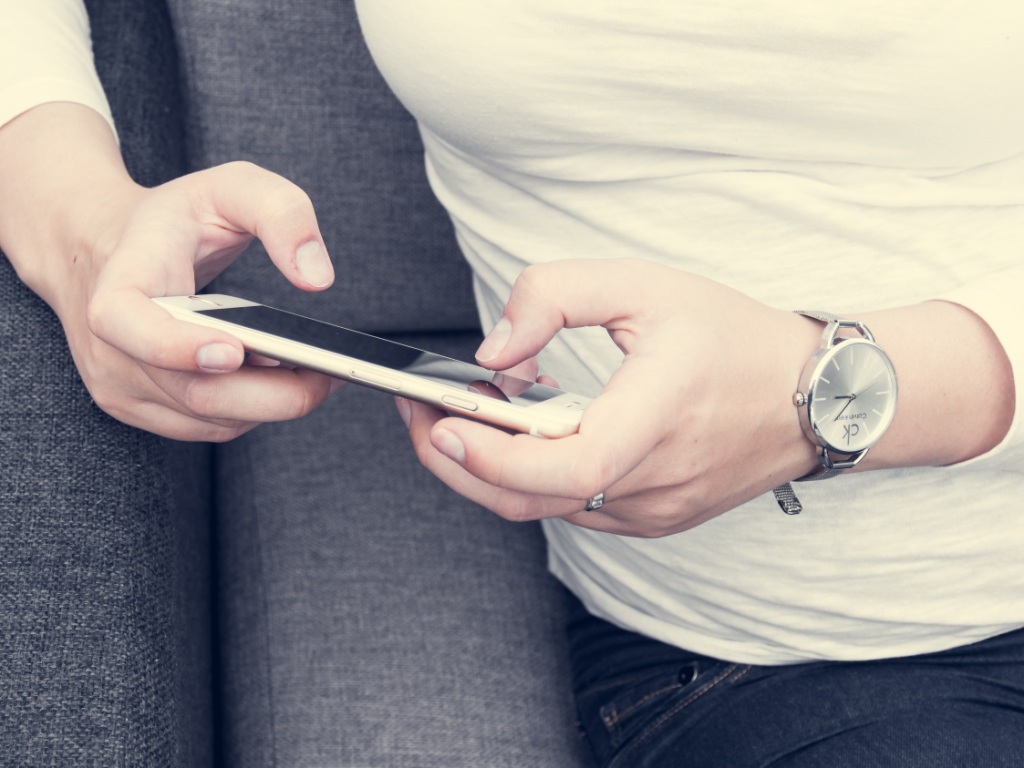 ---
FOLLOWING ITS ACQUISITION BY AMERICAN telecommunications company, Verizon, Yahoo! is officially no more. So it should go without saying that Google, officially, is the premier search engine if you want your business discovered online.
It's official: Google is the premier search engine if you want your business discovered online.
Google offers lots of tools to help businesses get discovered by its algorithms, including Google My Business, a free tool that gives your business a listing at the top of Page One on Google Search, as well as a place marker in Google Maps.
Create a Google My Business account
Many business people, including tradespeople, use cloud accounting software like MYOB and Xero to do their bookkeeping. Similarly, many tradies and others already have websites. However, even though your business may already have a website that's been indexed by Google and shows up in search results for specific keywords, you won't automatically have a Google My Business account.
You need to set that up separately, by entering in your business information — including your business address — which will be verified by Google. Once your business is verified by Google, you can then begin adding and adjusting your business's logo and other imagery.
Then get the FREE Google Website
A website is an absolute must for any business operating today. Even if you primarily get leads from offline sources, or you do the majority of your work face to face, a website is still an invaluable tool for turning those prospects into customers.
To revisit the tradesperson example, very few people engage the services of a tradesman without doing some research online first. Your business's website will be their first port of call. If you don't have a website, they'll look for reviews on a Google listing to see what other customers have said about you.
If they can't find either, unless you were recommended by someone they know, they may choose to go with another business, which has a website, Google listing, or both. At the very least, it just tends to give people peace of mind.
Google now offers businesses with a Google My Business account a free website, already optimized for its search algorithms, and for mobile devices. It's also easy to use with your custom domain, and is Google AdWords ready, for when you're ready to kick your marketing up to the next level.
---
Want help setting up your Google My Business account and finding more leads for your business? See our 

digital marketing strategy
.
---