Ways to get regular installation work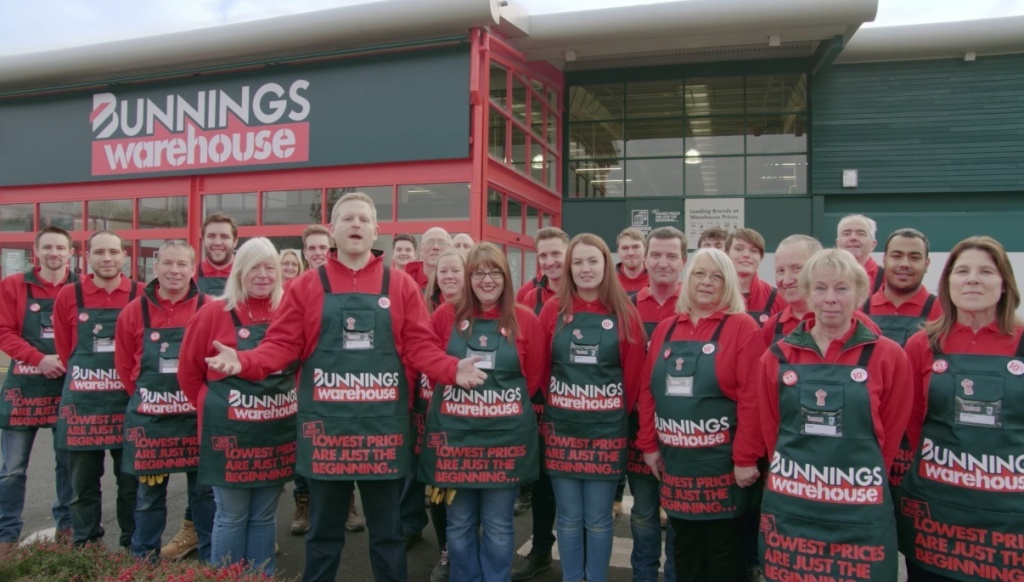 ---
BUNNINGS HAS, FOR A LOT OF HOMEOWNERS, become the default place to get their home renovated — and not just the DIY renovators, either. Bunnings, very wisely, realised that a lot of the people who came to look at their kitchens and bathrooms were going to have a tradesperson install them.
Bunnings made the smart move of partnering with local tradies — cabinet makers, builders, plumbers, and so on — to also offer an installation service, like other kitchen and bathroom companies.
Partner with big business
Just as every good tradesman or tradeswoman will partner with other local tradespeople so they can refer business to each other, it's wise to partner with bigger business — like Bunnings or Mitre 10, and so forth — which can refer work to you when they have customers in need of your services.
Every good tradesman or tradeswoman will partner with other local tradespeople so they can refer business to each other.
Use online marketplaces
Lots of online marketplaces like Airtasker and Hipages partner with retailers to offer installation services to their customers. Airtasker, for example, partnered with the Good Guys, so customers could find someone to install their new TV or Bose system.
Likewise, Hipages partnered with IKEA, Ray White and the Housing Industry Association (HIA) to provide them with top quality tradespeople who can provide installation and other types of work.
Big business provides security
Working with a business like the Good Guys, IKEA or Bunnings provides better payment security for your business. In the case of Bunnings, they will typically measure and quote for a job at a set price. This just leaves it up to you to complete the job, and then get paid.
You're not only reducing the amount of time you spend measuring and quoting for jobs, you also cut out all the follow-up you need to do to get your quotes accepted.
You'll want to keep up your online marketing and advertising, so you're getting your own jobs, with the potential to earn more money. The jobs you get through Bunnings or the Good Guys just help to keep the home-fires burning when you're waiting for your other jobs to get approved.
---
For help creating sales and marketing messages that will deliver more leads to your business or determining the right places to advertise your business online, contact the team at Virion for more information about our content marketing services.
---