It's a great tool for 'touching base' with your database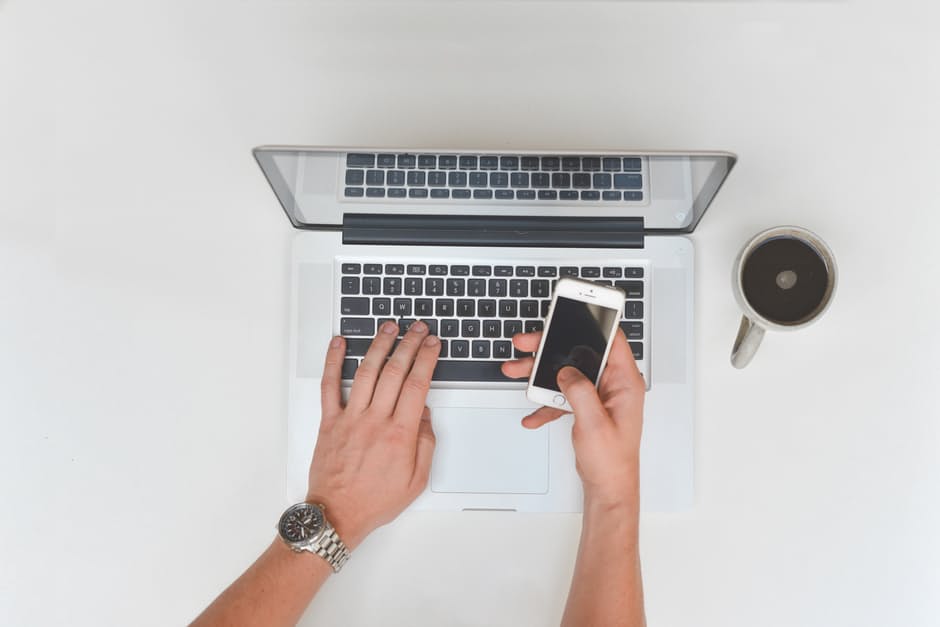 CORELOGIC RP DATA RECENTLY RELEASED a new report that's available to all real estate agents who are currently subscribed to the CoreLogic service. The report is called a Comparable Sales report and it's part of CoreLogic's new Signature Reports platform.
This reports platform draws on CoreLogic's extensive property data sets to allow agents to generate reports that provide an overview of a particular suburb, including recent sales, trends, property images, and so forth. However, it's just one of many similar services available —  so how does it stack up compared with what realestate.com.au and Domain provide? Here's three things we can tell you about it: 
1. CoreLogic's data is reliable and accurate
As the market leader for property data and insights, you can trust that CoreLogic's sales data is accurate — it is used, after all, by media companies to generate the auction results they publish online and in their newspapers. The property portals, like realestate.com.au and Domain, however, rely on self-reporting from agents and scraping data from agent websites and other property portals. Furthermore, because many agents choose not to report the final sales price, there is a significant margin for error. CoreLogic, on the other hand, employs its own team of researchers who meticulously collect property data from several primary sources to ensure its accuracy.
2. CoreLogic's Comparable Sales Report is automated
Yes, there is more information available at realestate.com.au or Domain, for instance, these sites include their suburb profiles, featuring information on demographics, the numbers of buyers looking for property, average days on market, and so forth. If you want that data using the CoreLogic Comparable Sales Report system, it would need to be pulled from those websites and imported into a compatible CRM that allows you to generate reports and brochures.
3. CoreLogic's Comparable Sales Report is free and easy
If you're subscribed to the CoreLogic service, which, let's face it, most agents today are, then you already have access to their Signature Reports platform. This allows you to generate your own Comparable Sales Report, complete with your own agency logo, agent photograph and contact details.
The Comparable Sales Report is a great way for real estate agents to get new listings and stay in touch with homeowners in their database.
---
Virion is a digital agency that specialises in helping sales people, particularly real estate agents, build their online profile using content and digital marketing. This, in turn, helps salespeople grow their databases and obtain new listings.
It doesn't matter how new to the game you are, or how little you know about online marketing, to begin building your online brand, contact our team to discuss which digital marketing options will work for you. Alternatively, to learn more about digital technologies that help real estate agents build an online presence, subscribe to our blog.
---