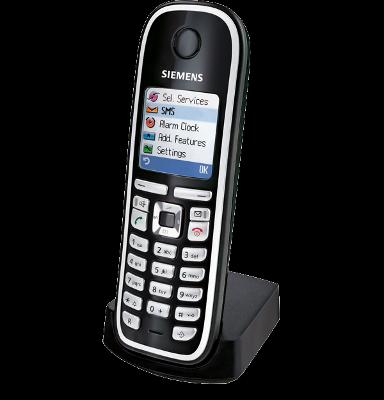 So you have been clever to install the Virion VoIP phone system. This blog will now teach you how to carry out an Assisted Call Transfer using the Virion  system using your Siemens Phone.
Hierarchical Structure
The Virion phone system is structured like a hierarchy; you have the main phone at the top, then you have multiple phones from then on, depending on how many phones you have on your particular system.
When someone calls your business, anyone on the Virion System  can answer the incoming call within the hierarchy.
INT
INT which is located on your Siemens phone  in two places:
1. The bottom left of the screen on the phone(press the button underneath), and
2. On the silver square on the left hand side (press the square on the left hand side). Once you have pressed either of the buttons a list of other users will appear on the screen.
Scroll through the list until you find the right one to transfer to, using the silver square pressing the top of the square (up) or bottom of the square (down).
Once you have select the correct phone; press the green phone to call the other phone. Once the Phone call is answered hang up the phone using the red button.
***
It's really that simple to assist transfer with your Siemens phone and the Virion Phone system.